New Toyo Pulppy Team Building at Vung Tau 
Together, we shine! 

Team building is about improving the skills, training and other resources that people needs, so that people can work in harmony. This is also a great chances for all the employee to get together and understand each other a little bit more.
With the slogan, "Together, we shine", this symbolized that everyone's work is equally important. In addition, for success, attitude is as eually important as ability. May everyone of us bear this in mind.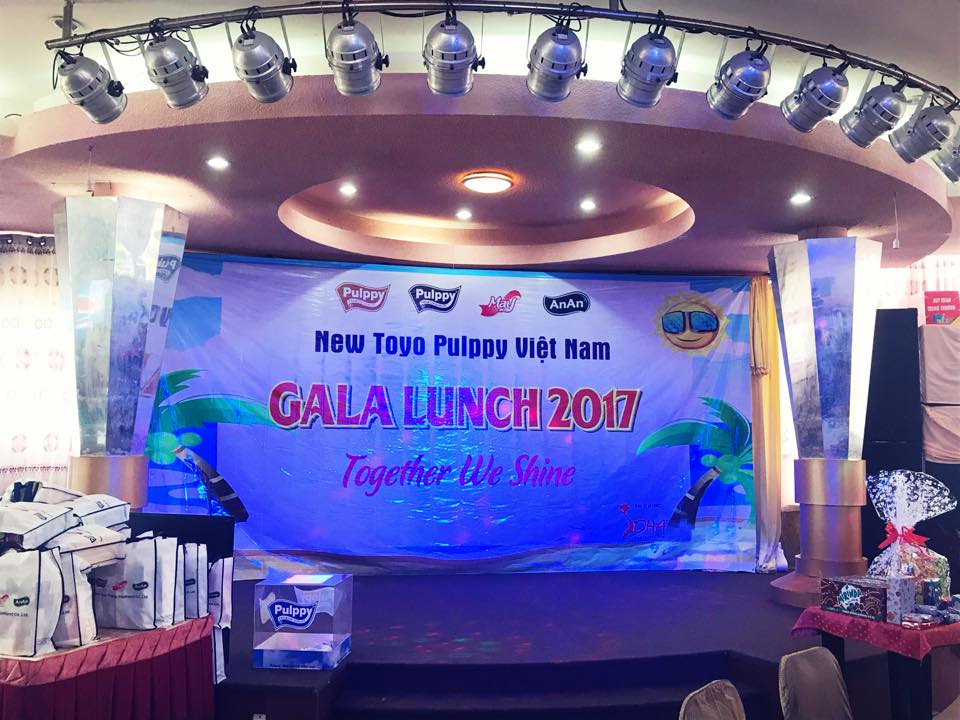 Team Building at Vung Tau