New Toyo Pulppy Vietnam Donate and Help the Victim in Central Vietnam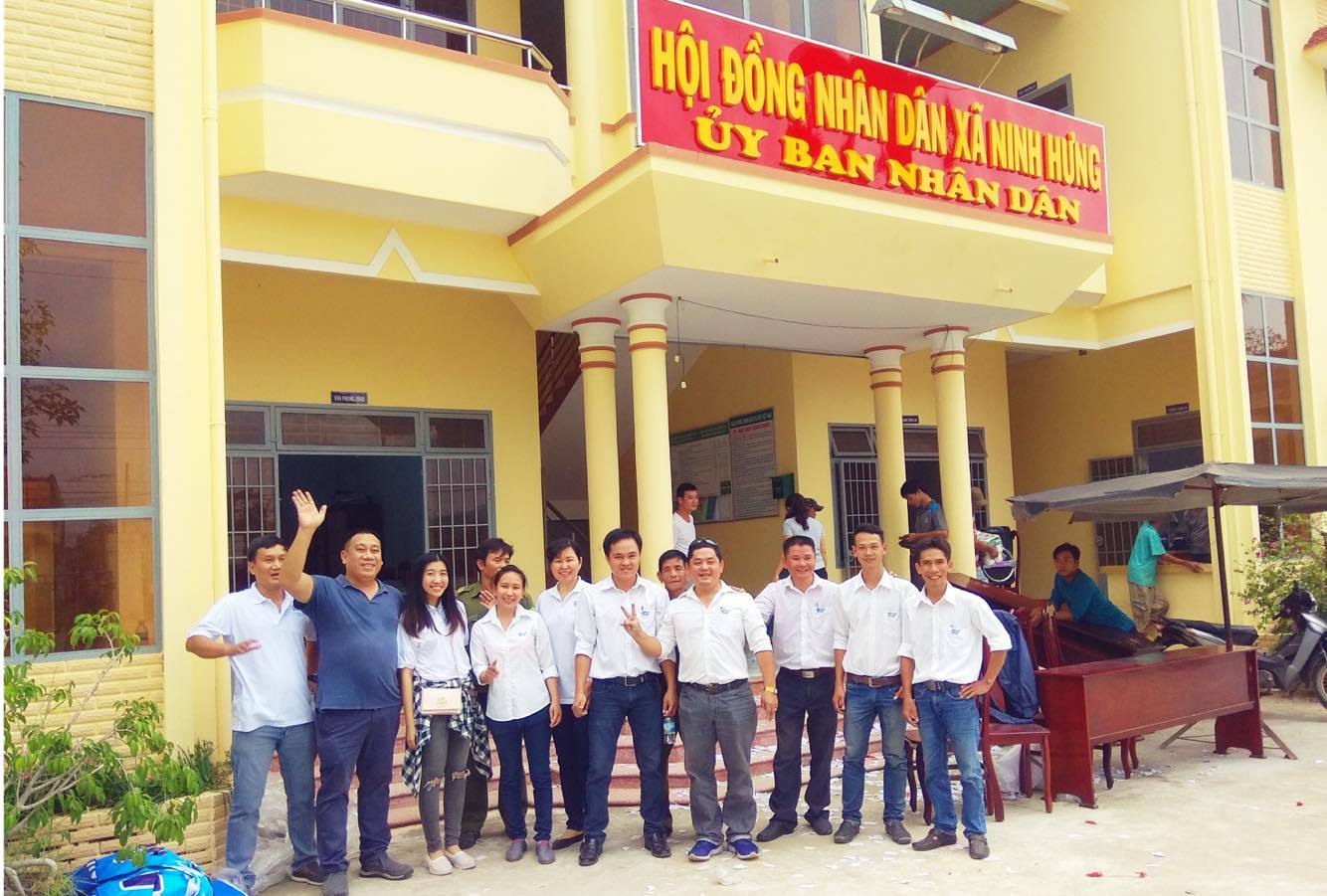 New Toyo Pulppy's member who support this terms of donation 
Typhoon Darmrey battered into Vietnam coast with the strength of causing many deads and damgages to househould with limited rains and wind. 
According to Vietnam news, the typhoon blew off countless roof, fell trees and electricity poles and caused the destruction of hundreds of homes. 
Hence, the widespread wind continuely to caused huge damnge to the whole Central Vietnam, the most serious places are Ninh Hoa, Nha Trang, Cam Ranh etc. 
After seeing this news, our heart goes with the man, woman, children that have suffered through this serve typhoon. New Toyo Pulppy Vietnam wants to let you know that you are not a victim, you are unbreakable, stay strong. We will always stand with Central Vietnam from the begining till the end.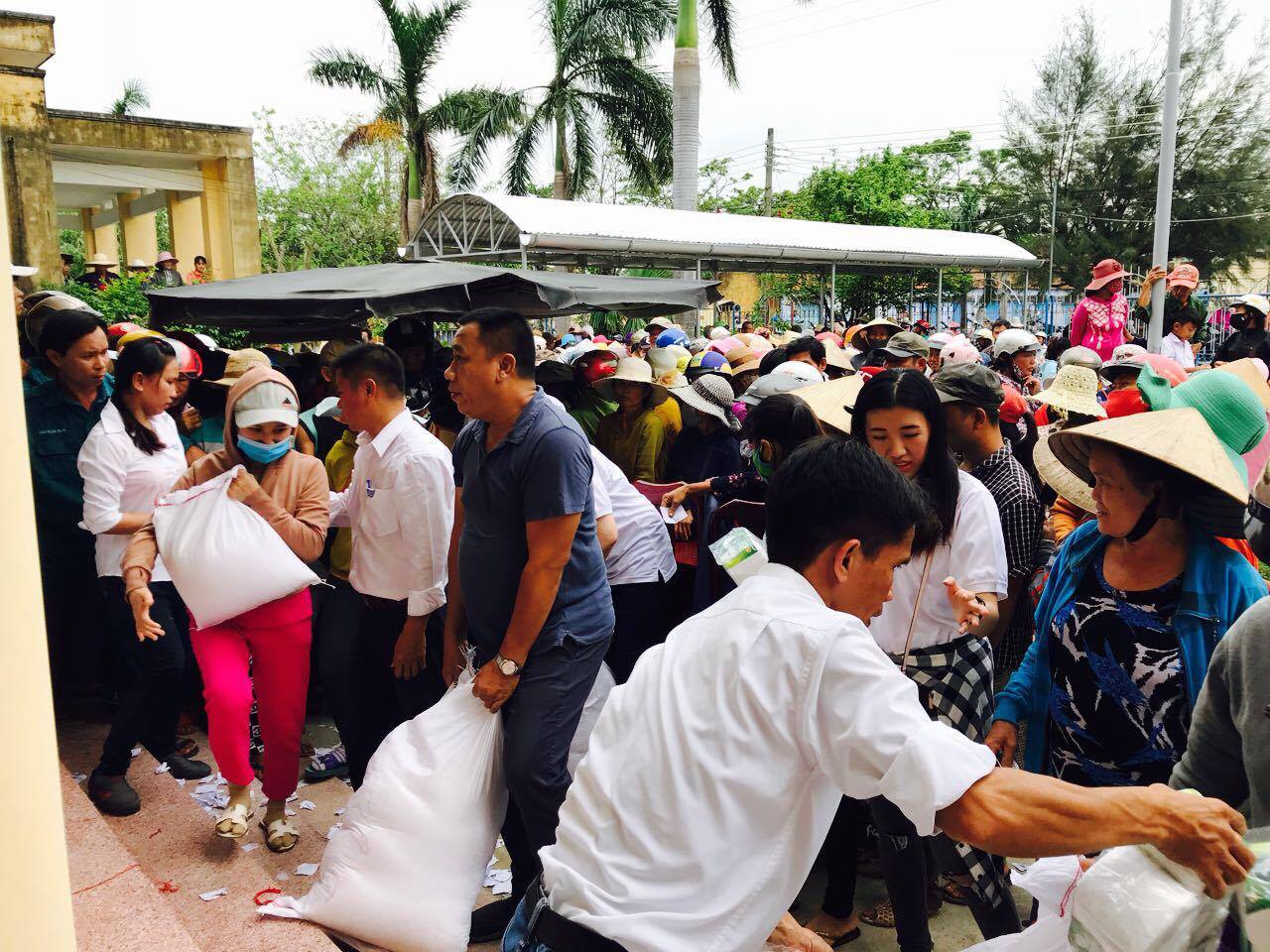 New Toyo Pulppy Vietnam donate and help the victim in Ninh Hoa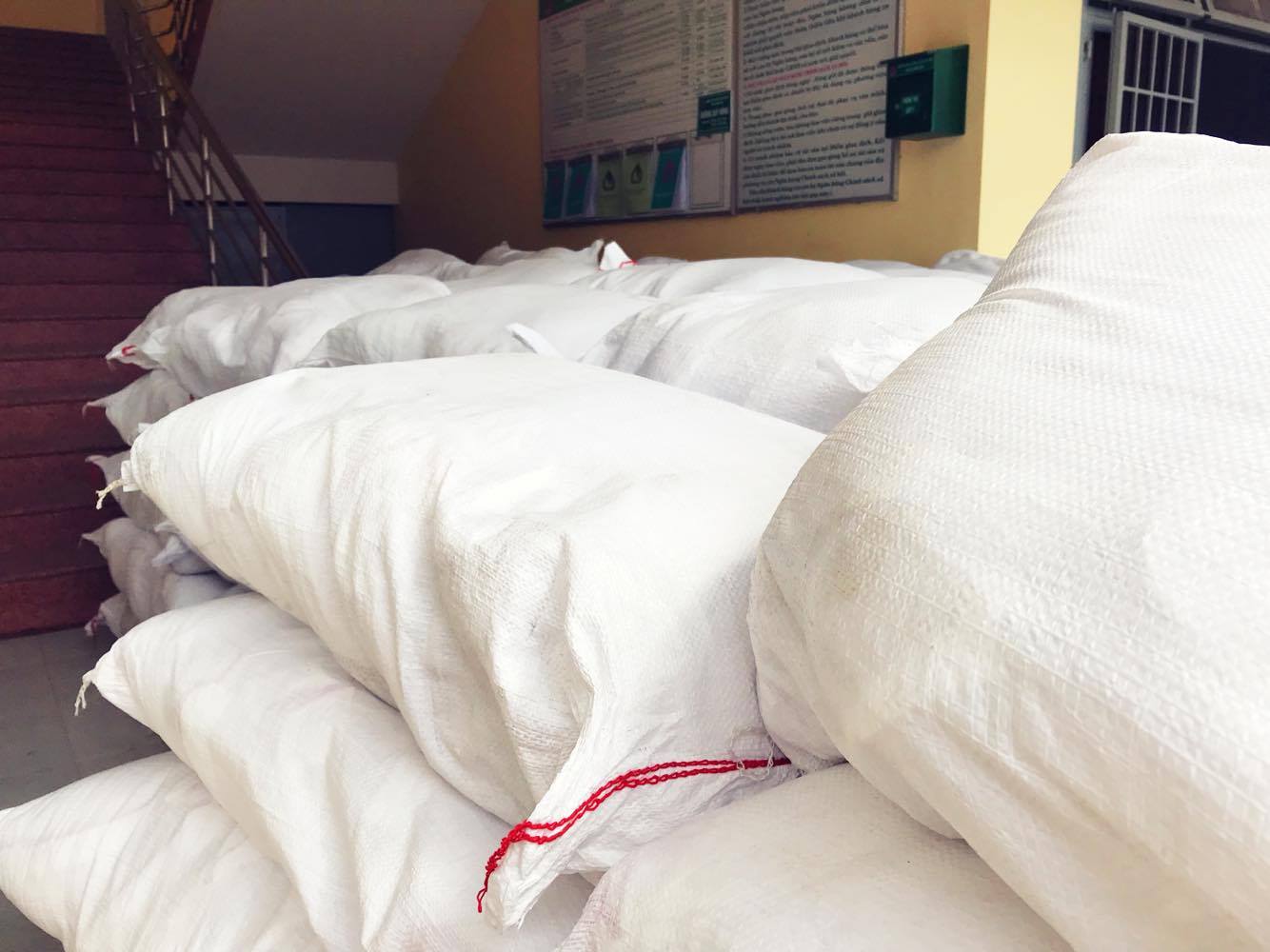 Donation item: Rice 10 MT