On June 12, 2020 at the Sofitel Saigon Plaza Hotel, the Association of High-Quality Vietnamese Enterprises held a ceremony to hand over the certificate of HVNCLC 2020 - 2021 for businesses in the Southern Vietnam. Pulppy is honored to be awarded the HVNCLC 2020 by the Vietnam Business Association.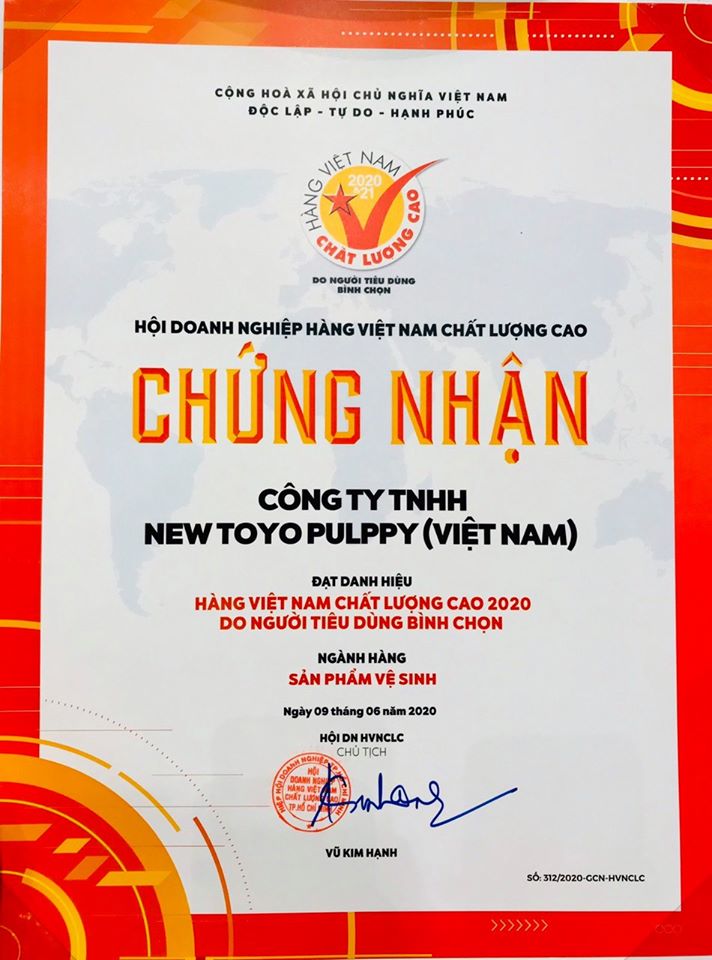 HVNCLC is one of the most prestigious titles, bring brand value with great transparency and objectivity through the process of evaluating enterprises by both online and offline interviews with tens thousands of consumers, visits consumers across the country, process of feedback, update information from businesses to business management agencies.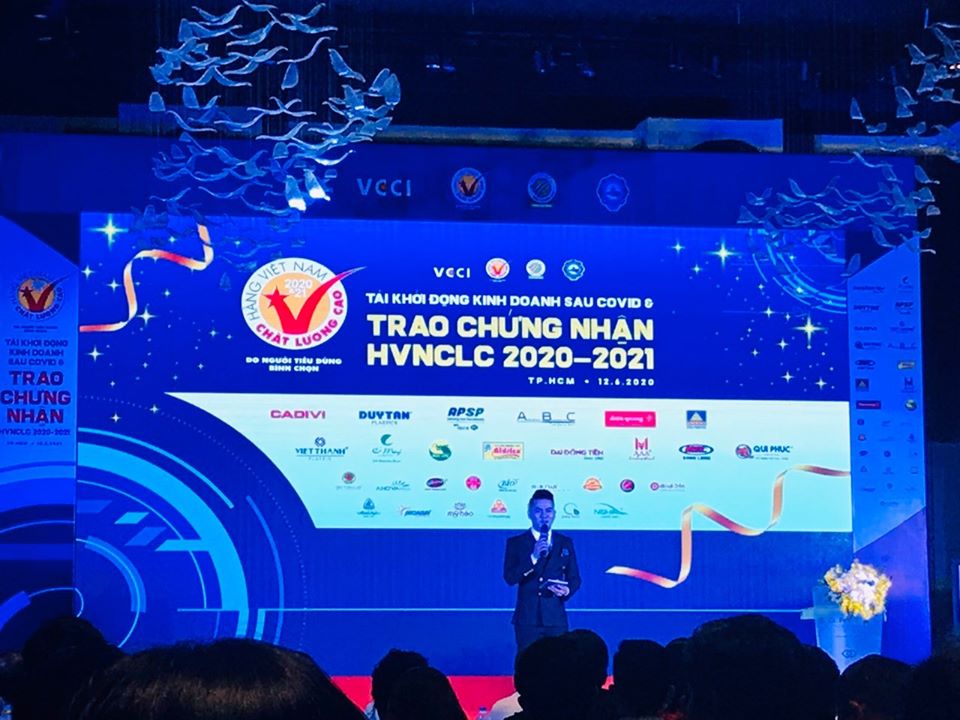 To achieve this title, Pulppy has constantly improved its management system, applied the most modern and advanced machinery to produce high quality products according to international standards and adapt consumers' needs.
Pulppy will see this as motivation to continue great efforts to meet consumers' satisfaction in the upcoming years.