Accompany Pulppy, Let's Spread Happiness to Life 
Pulppy is a trusted brand by millions of Vietnamese consumers, Pulppy have always accompanies social projects, spreading tender love to the community and especially to those children that have always need care and attention.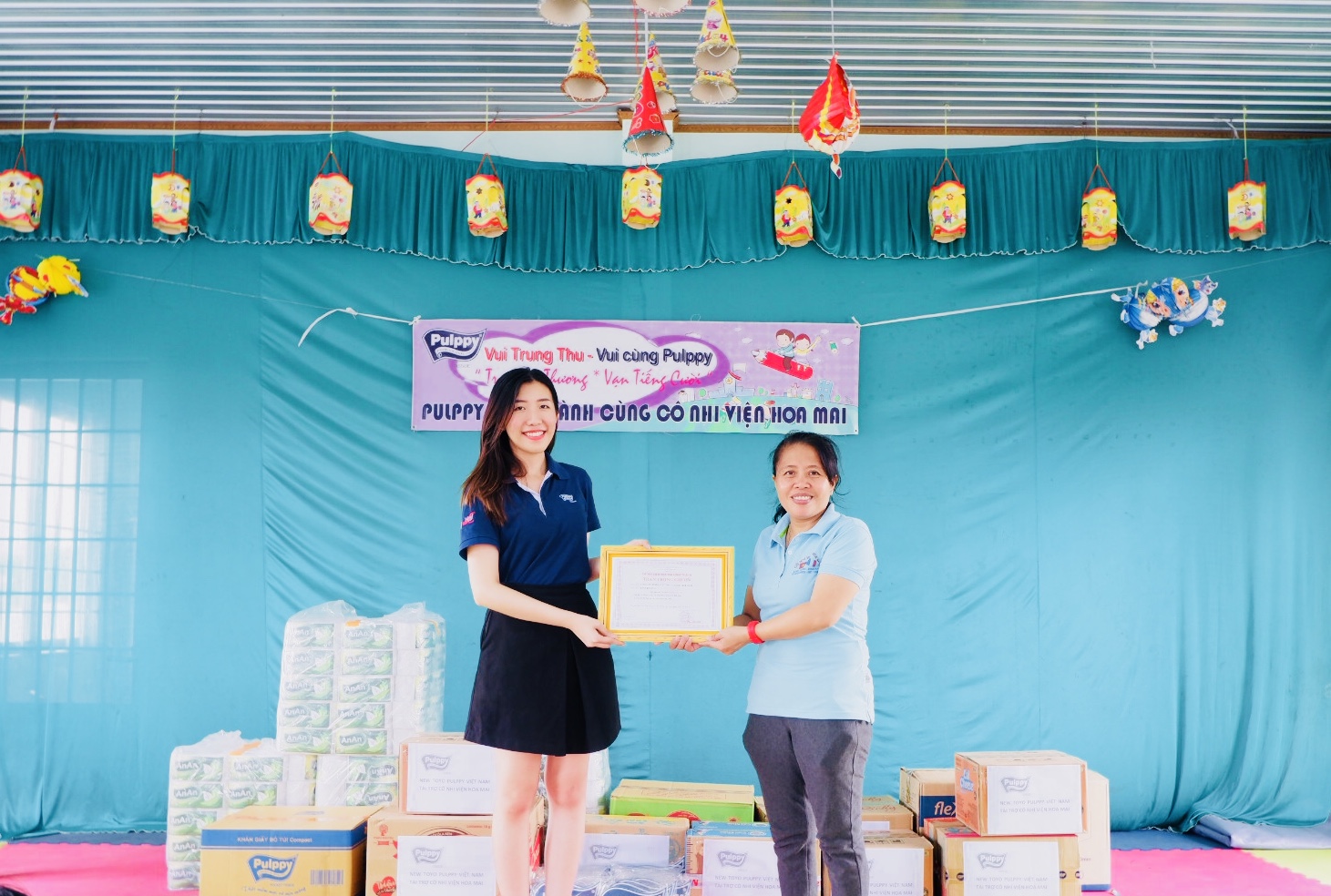 Small gifts that represent meaningful messages 
Warm Mid Autum Festival 2019 
As the Mid-Autumn Festival is in the corner, it is time for Pulppy to seize the time and go on a journey to bring warm Mid-Autumn Festival to children at Hoa Mai Orphanage.The most precious things are children's joys, being cared and loved, playing with fellow friends and growing up together. 
For those children that are living in Hoa Mai orphanage, it's a bustling Mid Autumn festival. This allows them to gain more self-confidence before entering the society. Due to the love and care that society, sponsorship and entrepreneur have selflessly and constantly bring to them. 
During the Mid-Autumn Festival on September 7,2019, Pulppy have organized a fun activity for over 50 children.The excitement showed in each children's eye, their smiles are invaluable gifts that the Pulppy has received after all the moments being together with them. In the program, Pulppy gave the children some gifts such as AnAn bathroom tissue, Pulppy regular pocket tissues, cooies, lantern, milk, consumer goods, stationery with value  up to VND 25 million Vietnam Dong.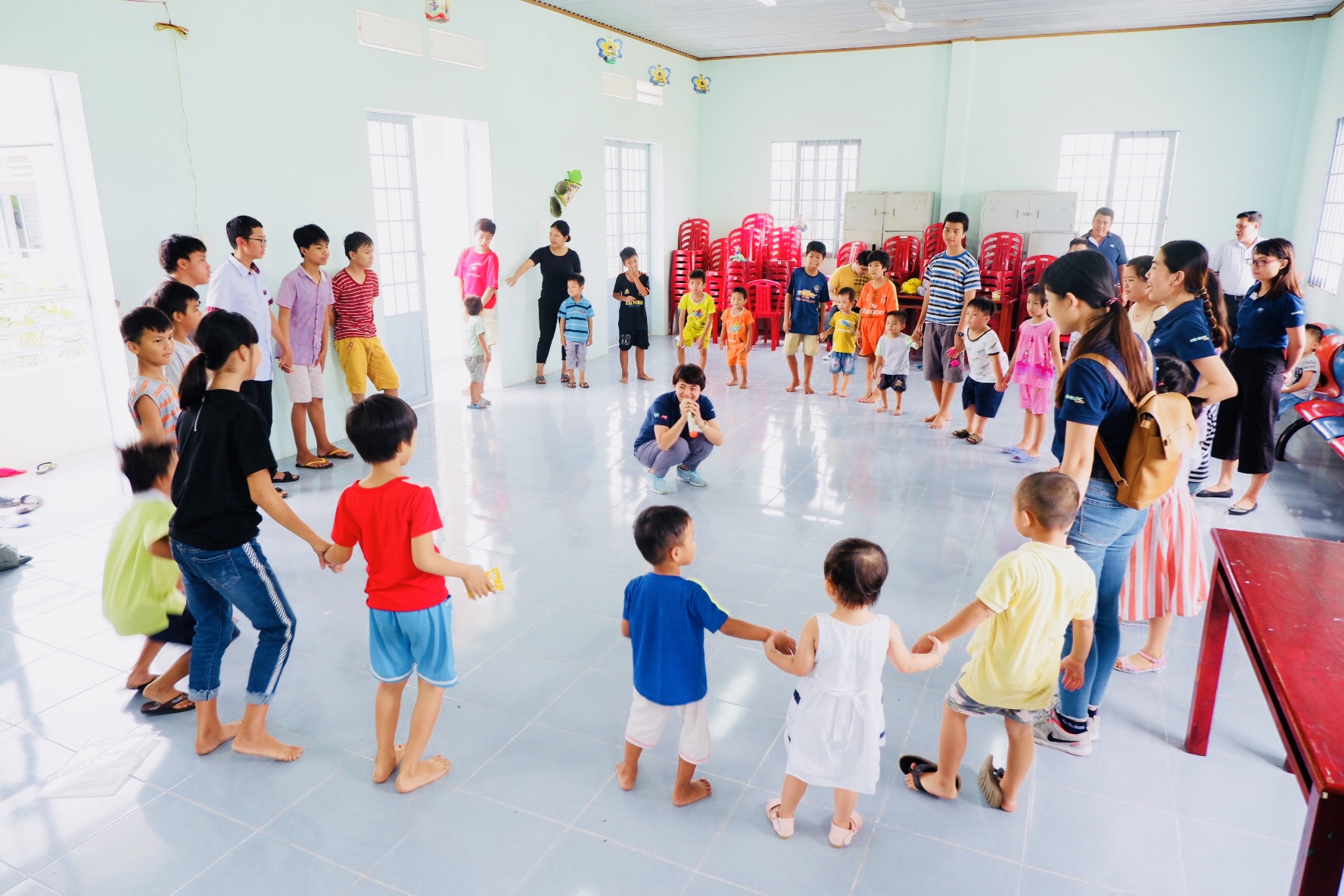 Pulppy have organized fun activity for children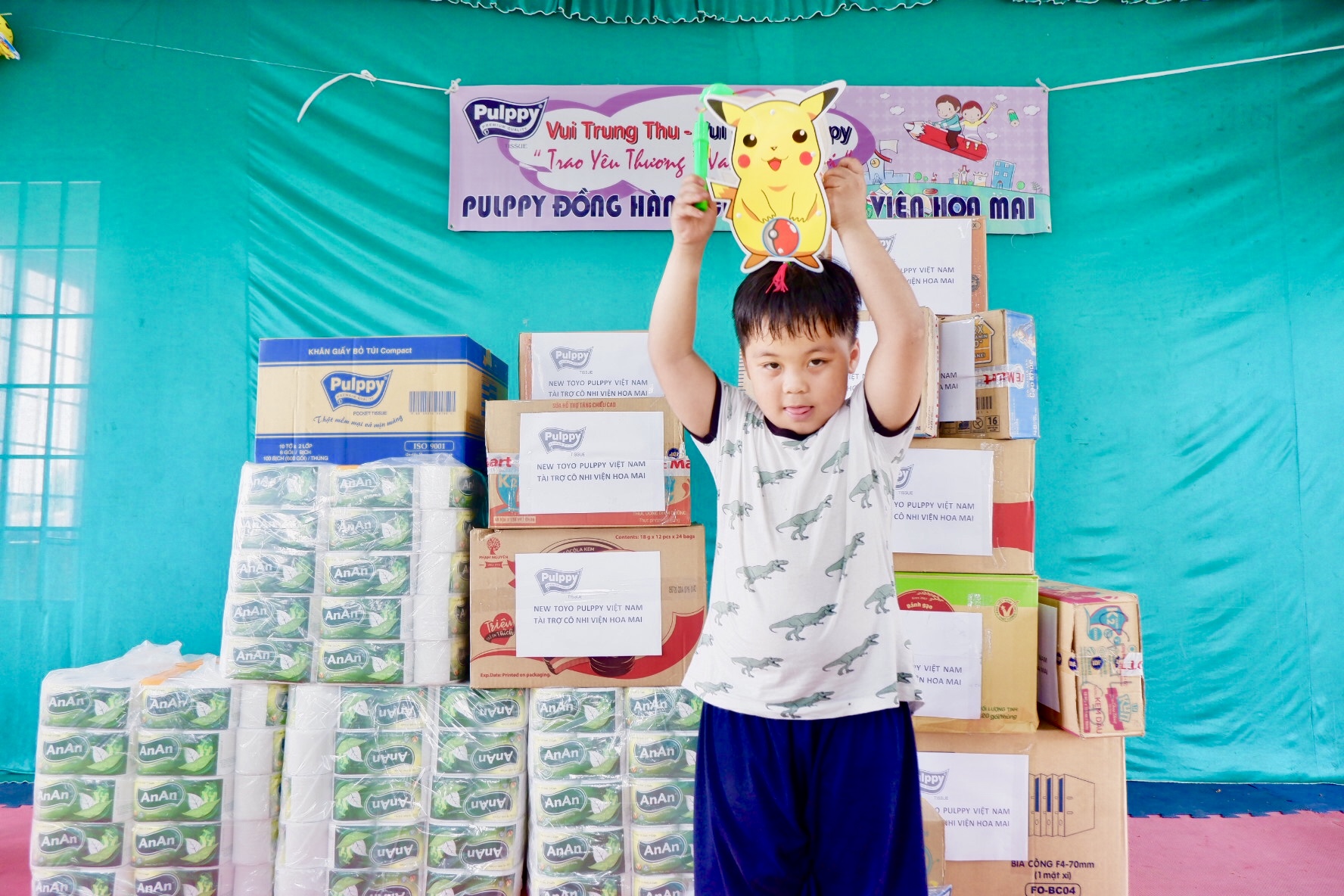 Pulppy wants to spread love to from meaningful action to the society  
Pulppy – Gentle care, love spreading 
The program have come to an end but the meaning have remained and continously spreaded. This program have not only brings joy, happiness, embrace the children with care and love from society, Pulppy also wants to accompany mothers at Hoa Mai orphanage. Being a mother, it have never been easy at all. From daily worries as meals, milk, daily necessities in the family and taking care of everybody. 
Understanding that, Pulppy came to Hoa Mai orphange to bring joy, spreading love and gift gifting some own products to make some contribute to Hoa Mai orphange as well as society. 
Believing that Pulppy will continue the journey of spreading love, with many more up coming meaningful programs to devoted ourself and make some contribution in the society.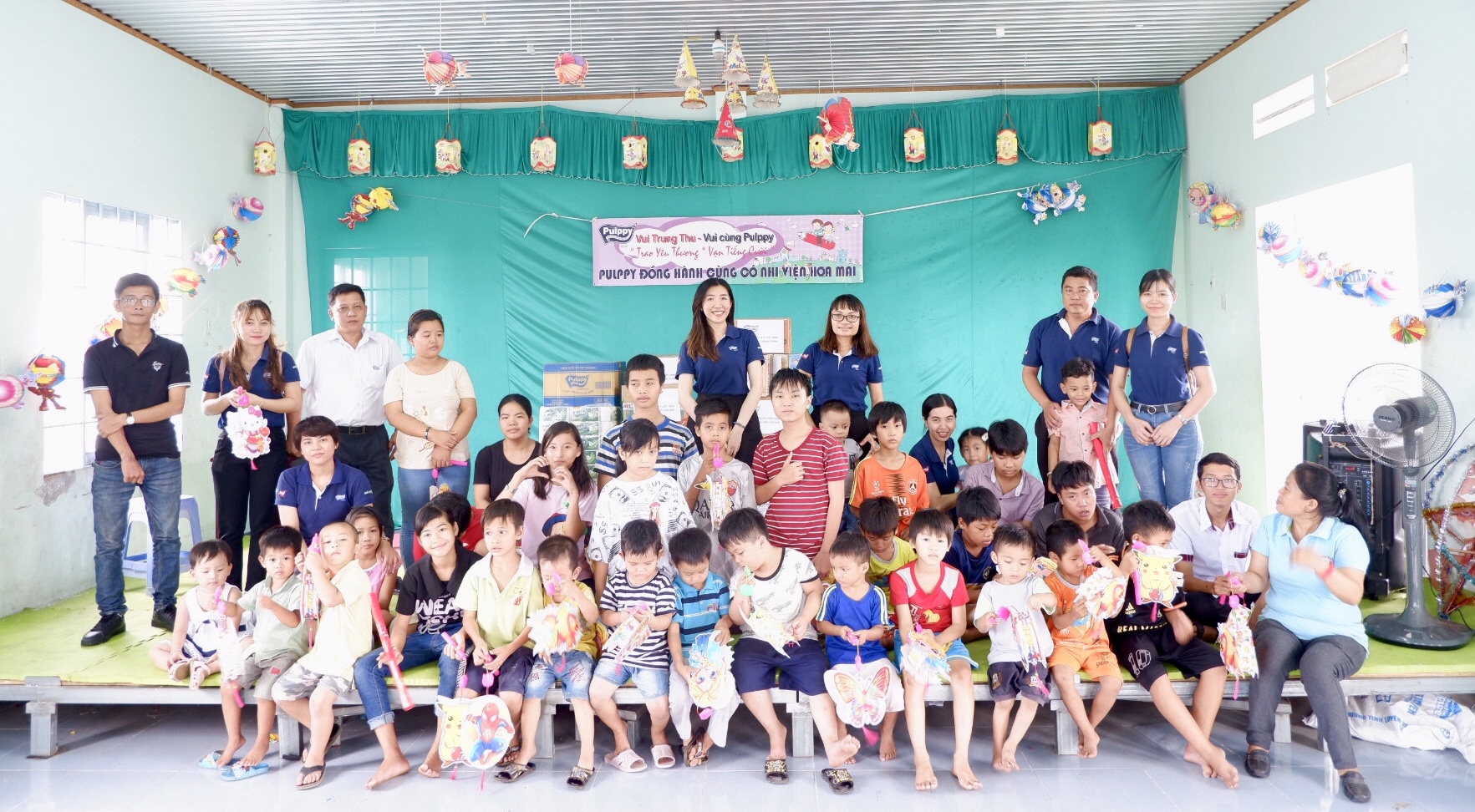 The program have ended successfully with the smiley faces of every children